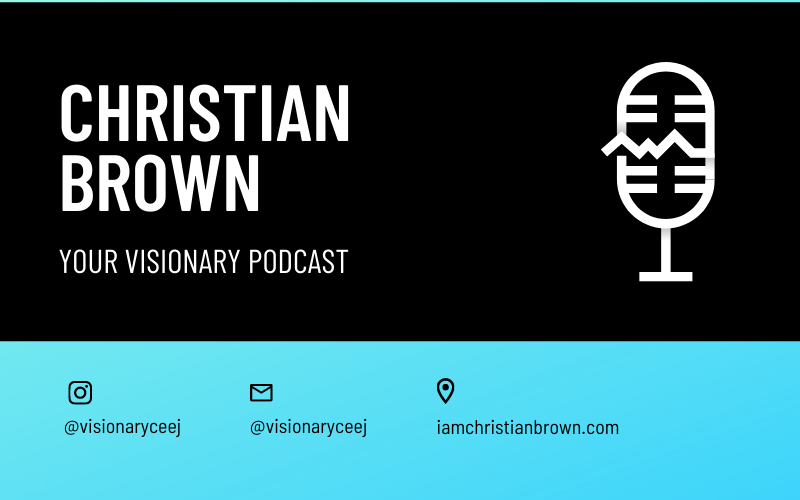 Listen In As Dr Gary Discusses Need for Mental Health Services
Dr. Gary Altheim is a Licensed Clinical Psychologist who has a private practice in New York. He has extensive experience in working therapeutically with emotionally challenged children, adolescents, young adults, and families. In this episode, Dr. Gary gives the audience a look into his organization, Growth and Development Services Inc. (GDS), which uses a therapeutic approach called The Reach Your Potential Model to teach students how to take their mental health seriously. To ask questions or get involved, contact Dr. Gary at
[email protected]
.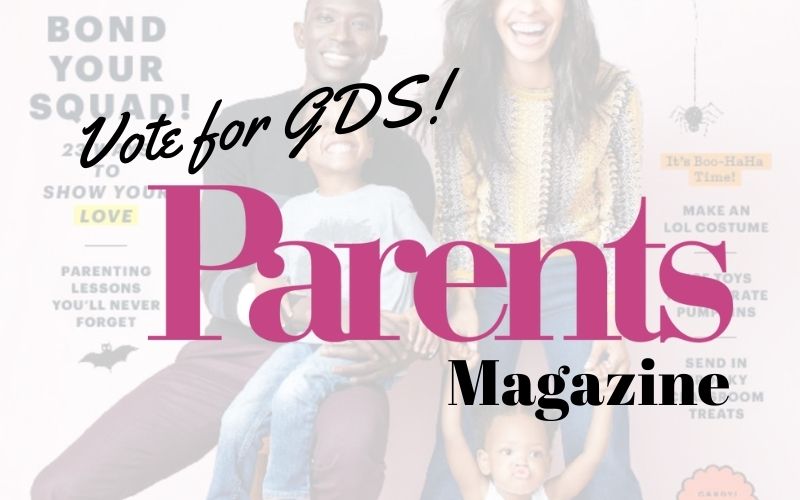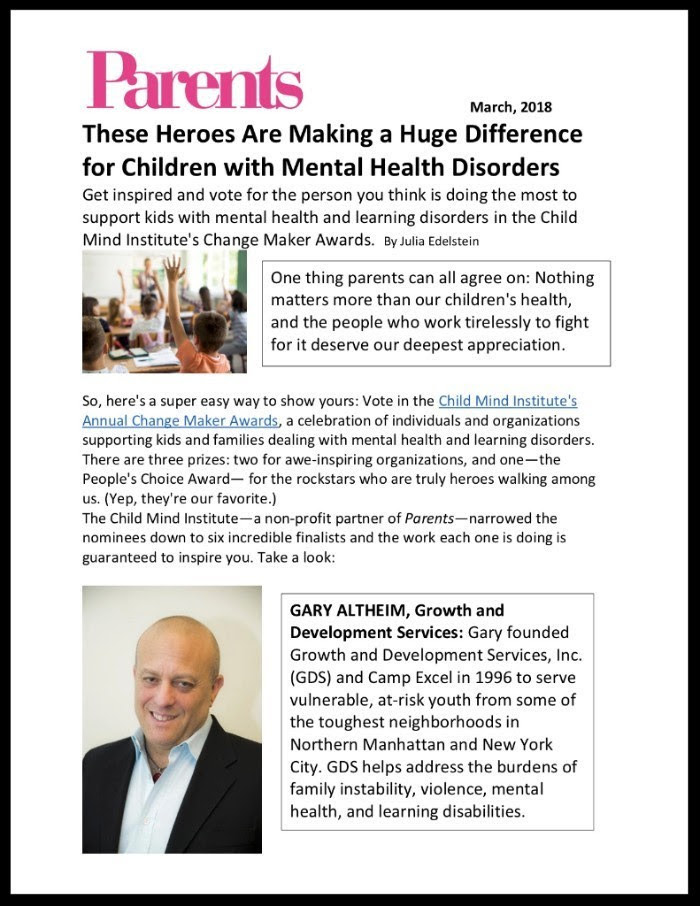 Following our selection as a Finalist for the People's Choice Award at the Child Mind Institute's 2018 Change Maker Awards, Growth and Development Services, Inc was featured in Parent's Magazine.
The People's Choice Award celebrates individuals or organizations creating real, meaningful change for children struggling with mental health or learning disorders – from those putting in long hours for the kids and families they serve to the advocates fighting to increase mental health awareness and dispel stigma. 
What an honor to have been nominated and be awarded as a top 6 finalist!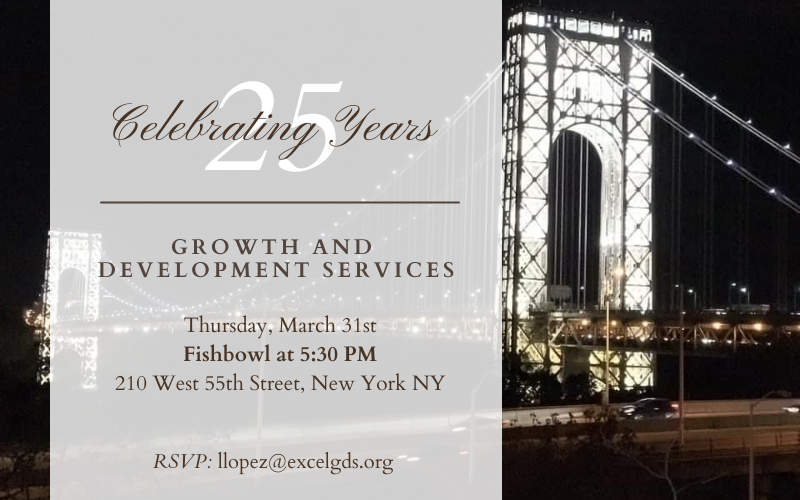 The mission of Growth and Development Services, Inc. (GDS) is to empower underserved, multi-marginalized youth to make unprecedented life transformations by providing them with the inspiration and means to discover and sustain purpose and pride, in themselves, their families, and in the community.
Clinical Psychologist Dr. Gary Altheim founded Growth and Development Services Inc. on November 8, 1996. His goal was to serve youth who face burdens with regards to mental health, family instability, and violence in their homes and communities. Through a series of well-defined programs and objectives, Dr. Gary Altheim launched his first camp with an 83% success rate and has surpassed his goals ever since.
Our programs provide New York's most vulnerable youth access to summer and after-school programs to promote emotional and physical health, improve learning habits, foster interpersonal and leadership skills, navigate the college application process and cultivate confidence, goal setting, and community service.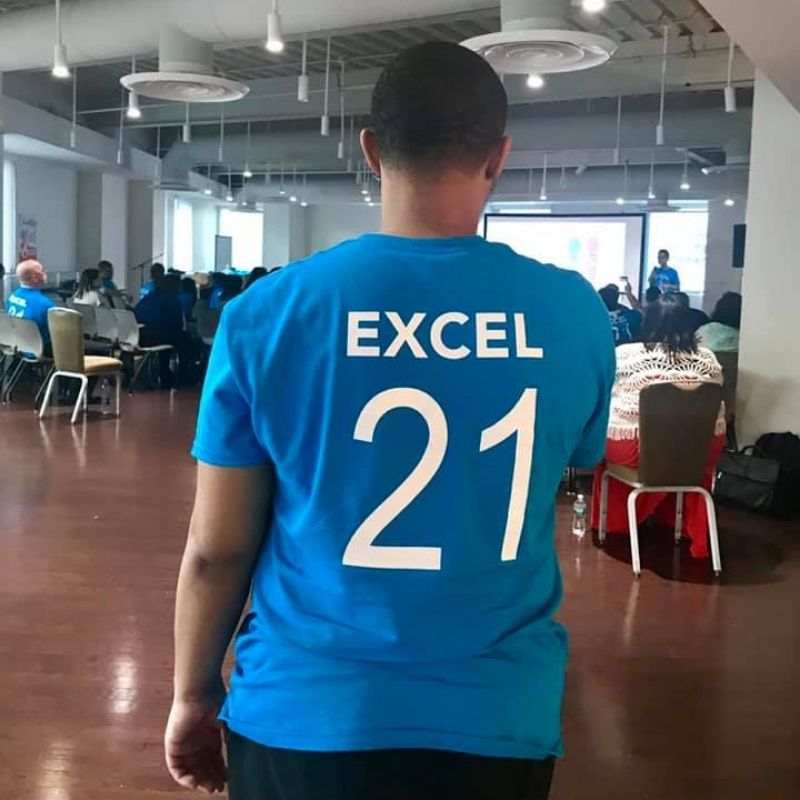 EXCEL Program
The EXCEL program is our flagship program, providing mental health, youth development, and intergenerational services.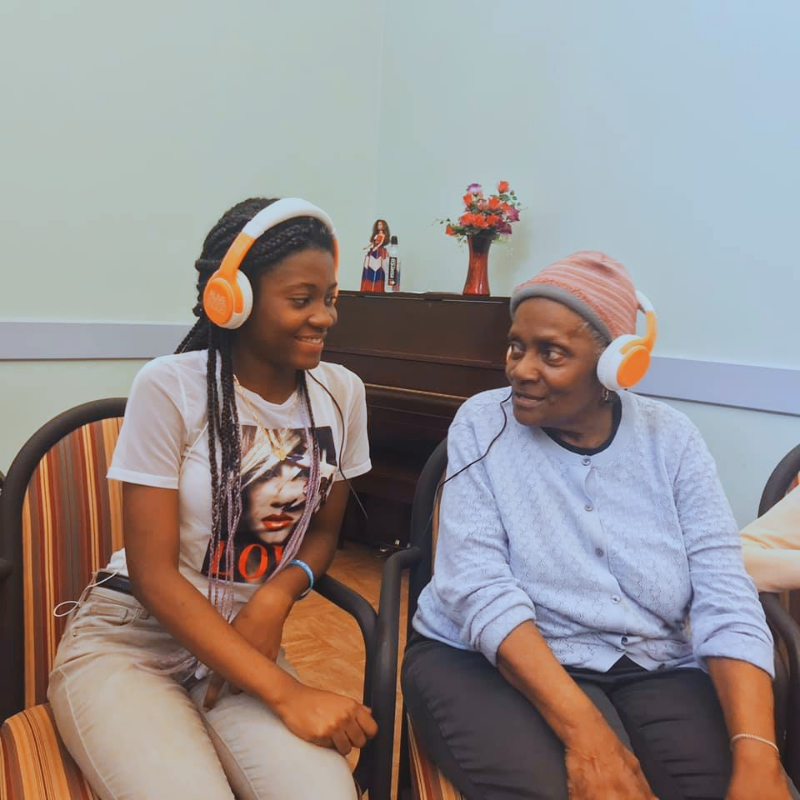 Youth Engaging Seniors
YES trains inner-city youth to connect with isolated seniors through music, while educating our youth in empathy and career skills.
We are thrilled to announce we will be launching our Capital Campaign
Home in the Heights
. We will jumpstart our fundraising efforts with our online auction and raflle items at the event.
Join us at Fishbowl, where Midtown Manhattan meets upscale game room. Drinks and Hors D'oeuvres will be served as we share some success stories and welcome Keynote Speaker (TBD) to inspire the launch of our Capital Campaign.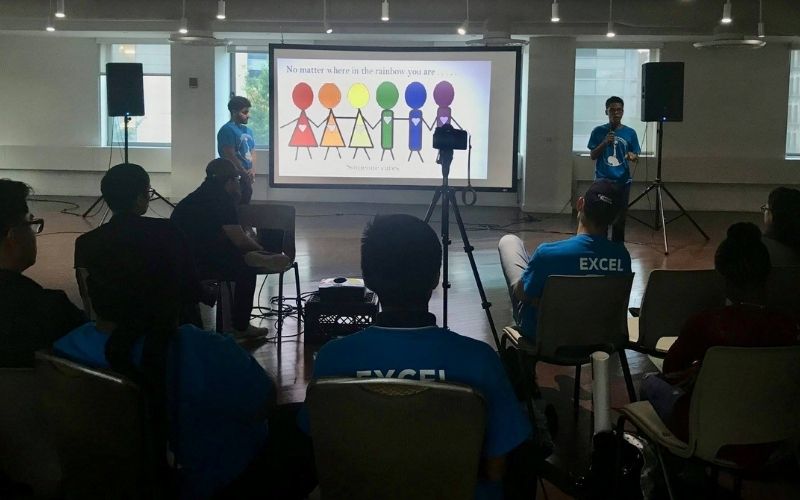 Authored by Gary Shulman, MS. Ed. | January 28, 2022
Ever moving forward with integrity and passion
Always searching for the need and taking proper action
Giving to the vulnerable so hope remains alive
Washington Heights heroes to this end they always strive
Growth and Development Services…GDS is their name
Lifting up our future leaders is just one claim to their fame
Dr. Altheim at the helm heroic in his struggles
Lord the man's a saint-just look at what he juggles!
Perseverance personified in keeping his eyes on that prize
So teens, families and seniors never ever have to surmise
Surmise about their futures, though tenuous they might be
For all seems right in their complex world with support from Dr. G
I won't belabor, bewilder, bore you bedazzle nor obscure
Sadly, for GDS's survival-there is no magic cure
Each day the struggle begins again to keep the dream alive
To keep afloat his healing boat that struggles to survive
Once again with each new day some try to block the dream
To thwart the goals and crush the will is their never ending scheme
With a team of heroes steadfast and true GDS shall forever endure
For truth is truth, and good is good on to victory forever more!