There are a number of ways you can get involved to empower New York's underserved youth. From volunteering to making a donation or supporting our efforts as a sponsor – the opportunities are limitless.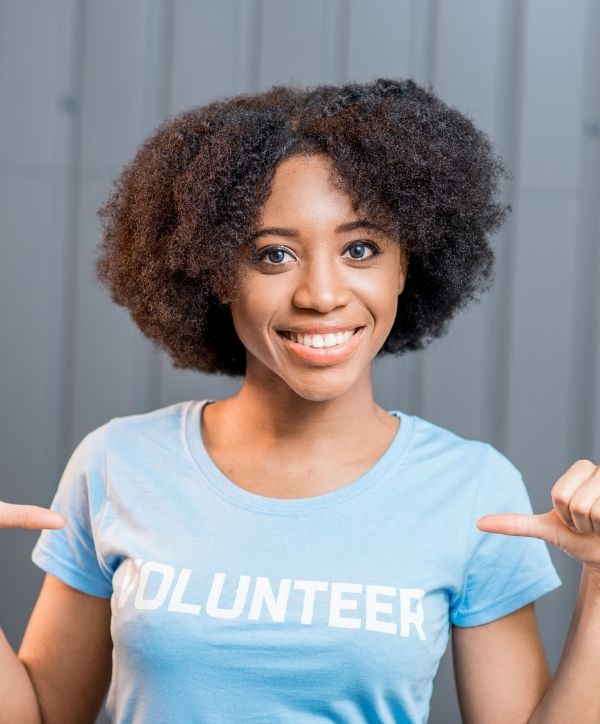 Become A Volunteer
From helping with our day-to-day operations, to assisting with special events or programs, the opportunities to become a volunteer are endless.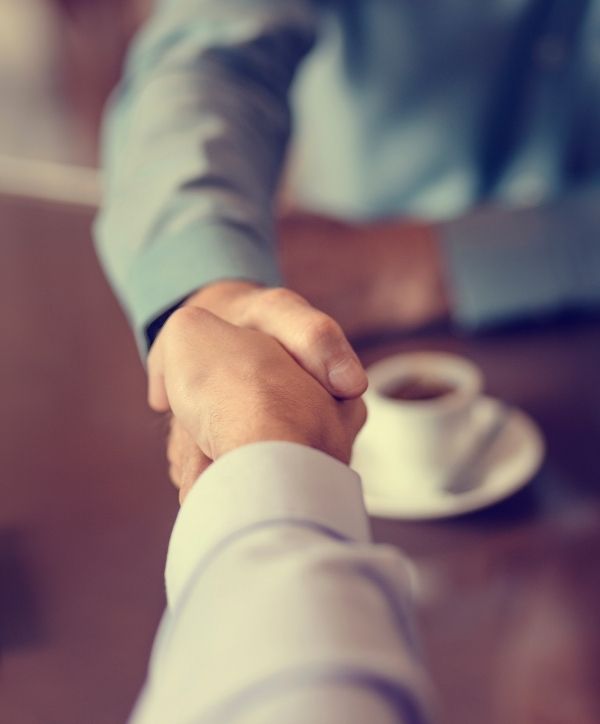 Whether a single donation or long term program support, our sponsor packages offer opportunities for small to large businesses to get involved.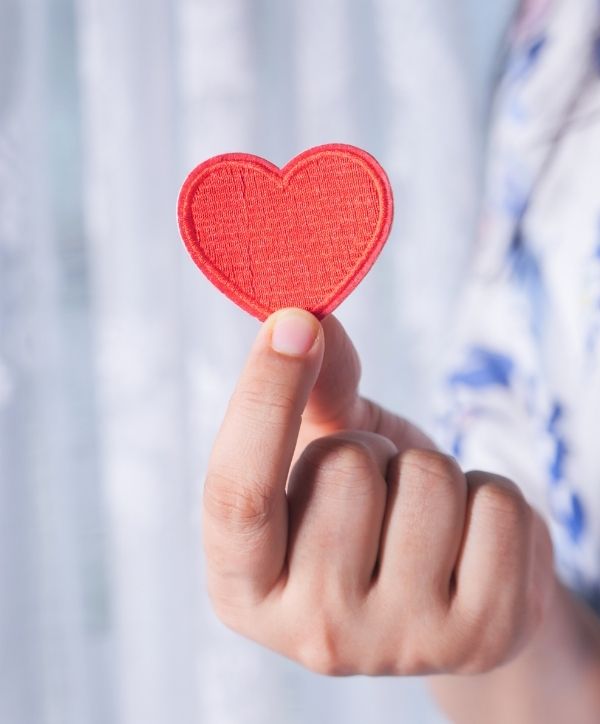 Make A Donation
No time to volunteer but want to make a difference? Make a  donation to keep our FREE programs available to those who need them.