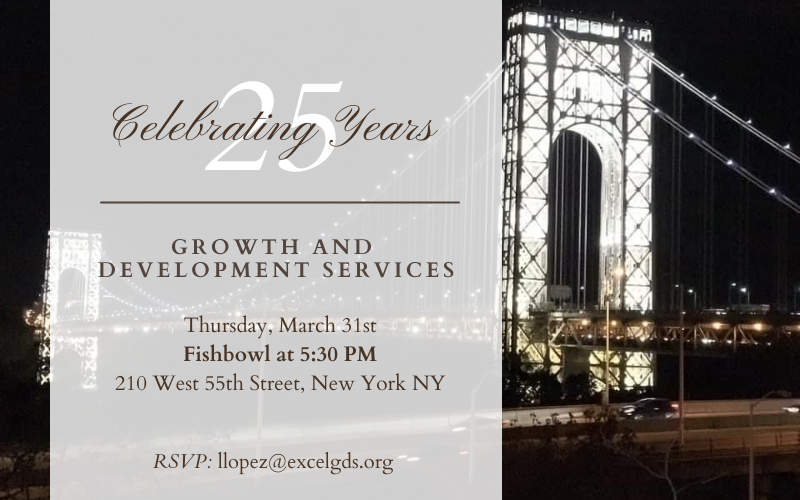 The mission of Growth and Development Services, Inc. (GDS) is to empower underserved, multi-marginalized youth to make unprecedented life transformations by providing them with the inspiration and means to discover and sustain purpose and pride, in themselves, their families, and in the community.
Clinical Psychologist Dr. Gary Altheim founded Growth and Development Services Inc. on November 8, 1996. His goal was to serve youth who face burdens with regards to mental health, family instability, and violence in their homes and communities. Through a series of well-defined programs and objectives, Dr. Gary Altheim launched his first camp with an 83% success rate and has surpassed his goals ever since.
Our programs provide New York's most vulnerable youth access to summer and after-school programs to promote emotional and physical health, improve learning habits, foster interpersonal and leadership skills, navigate the college application process and cultivate confidence, goal setting, and community service.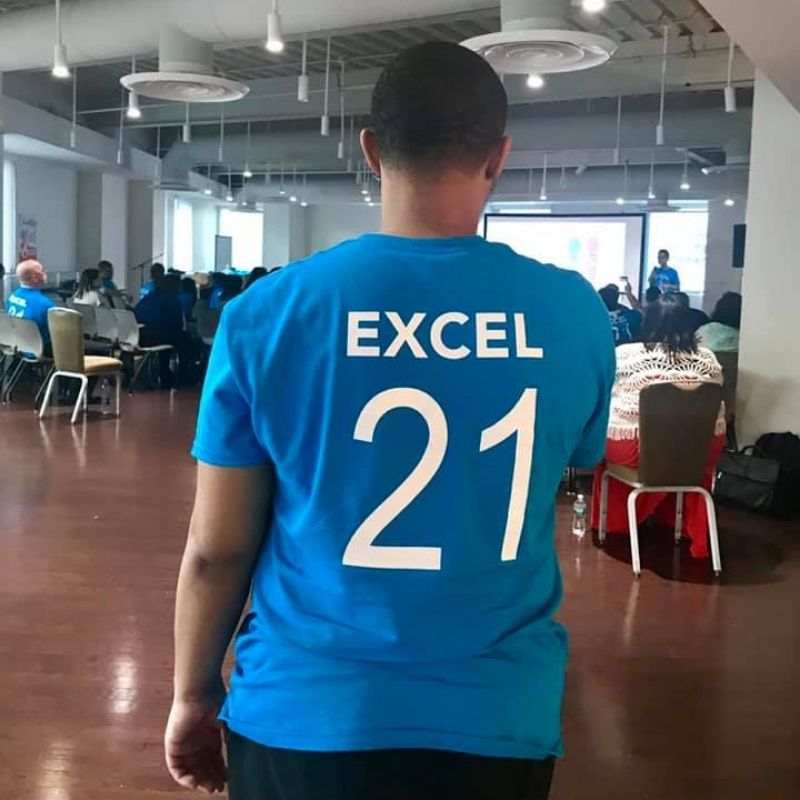 EXCEL Program
The EXCEL program is our flagship program, providing mental health, youth development, and intergenerational services.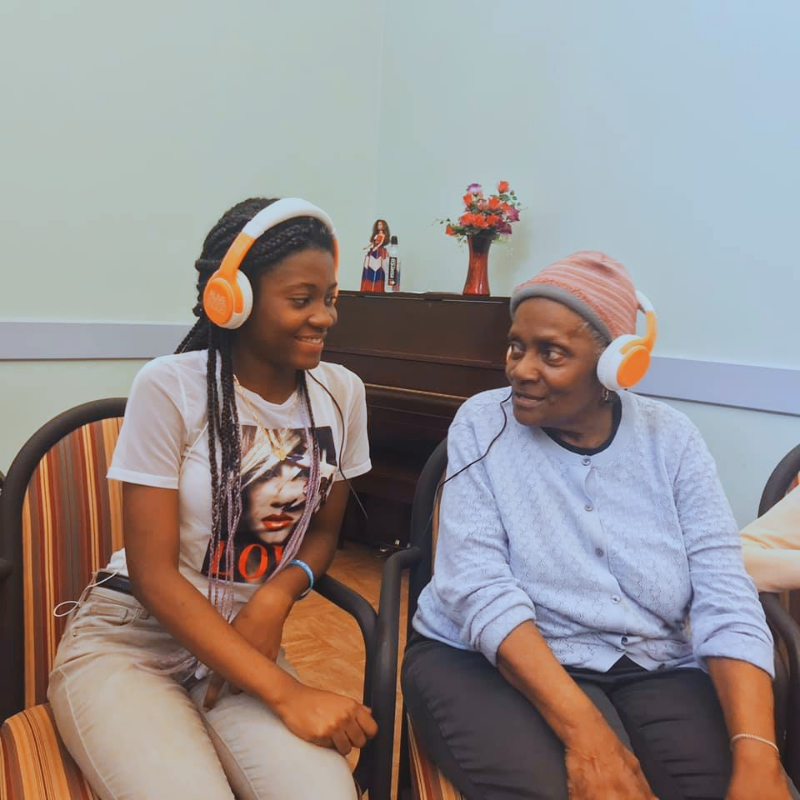 Youth Engaging Seniors
YES trains inner-city youth to connect with isolated seniors through music, while educating our youth in empathy and career skills.
We are thrilled to announce we will be launching our Capital Campaign
Home in the Heights
. We will jumpstart our fundraising efforts with our online auction and raflle items at the event.
Join us at Fishbowl, where Midtown Manhattan meets upscale game room. Drinks and Hors D'oeuvres will be served as we share some success stories and welcome Keynote Speaker (TBD) to inspire the launch of our Capital Campaign.