For more than 25 years, GDS has helped young adults in Upper Manhattan beat the odds and create bright, self-sufficient futures. Through our quality leadership development, counseling services, training programs, and community advocacy, we've leveled the playing field for more than a thousand underserved young people. Our programs provide them with the skills, support, confidence, and motivation they need to succeed in school, in their communities, and in the workforce.
Our team of passionate professionals and volunteers: mental health counselors, social workers, arts educators, wellness instructors, academic tutors, and youth mentors combine to create a safe, empowering environment where the talents of young people are identified and nurtured and where the mental, emotional, and environmental challenges they face are addressed with compassion and knowledge. Since 2015, The Excel Program continues to offer year-long supportive services to the Summer Youth Employment Program (SYEP) participants. Below, please find a description of the Excel program components.
The needs of the youth in our community are increasing while resources are decreasing. Excel's holistic approach provides essential mental health, youth development, and intergenerational programs to inner-city teens and their families. We collaborate with local schools and community-based organizations to empower individuals to Reach their Potential!
Dr. Gary Altheim
Founder/Director of Programs
Leaders For Change (LFC), is the Summer version of the Excel Program, a haven to build connections offering emotional, social, educational, and career readiness support.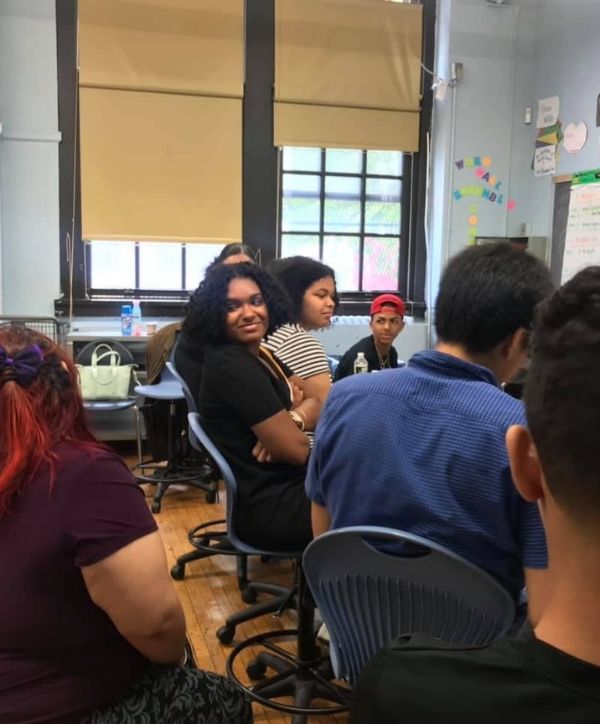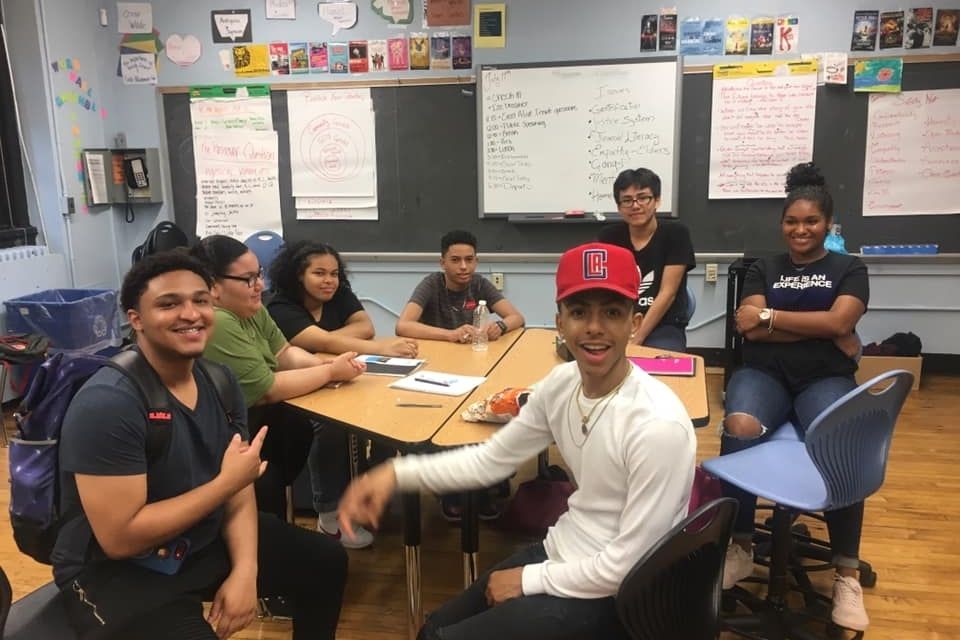 Excel provides youth the chance to learn multiple leadership skills, such as teamwork, problem-solving, public speaking, identification of the essential qualities and characteristics of leadership; and specific skills necessary for youth to realize their unique potential as leaders through the GDS Reach your Potential Model. The model is strength-based and encourages youth to establish goals for themselves. Through this model, the youth will participate in activities and events that help them accomplish their goals and transition into adulthood. Our youth are given intense, personalized feedback using a variety of validated assessment tools as well as post-program assessment & coaching to ensure continued development and growth.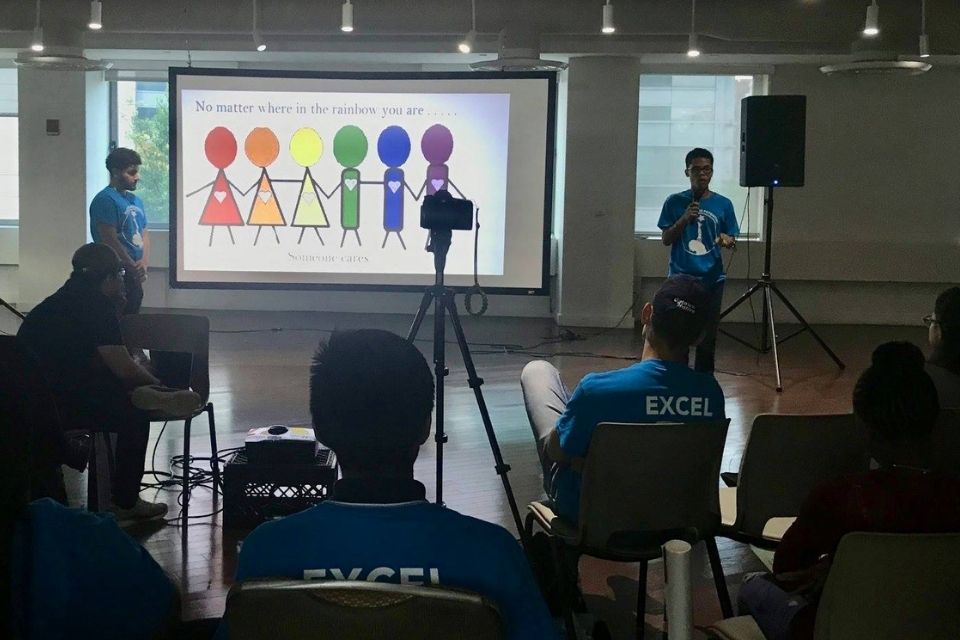 Through its counseling services, Excel provides young people with ongoing, individualized support that is critical to their psychosocial development and mental health. Counseling involves helping youth make needed changes in ways of thinking, feeling, and behaving, and is a goal-based collaborative process, involving non-judgmental support. Experienced psychologists and social workers help Excel students find positive solutions to the behavioral, psychological, and social challenges they face. Counselors offer guidance to individuals and families who are dealing with issues that affect their mental health and well-being. Together they develop strategies to cope with stress, trauma, and peer pressure in their lives.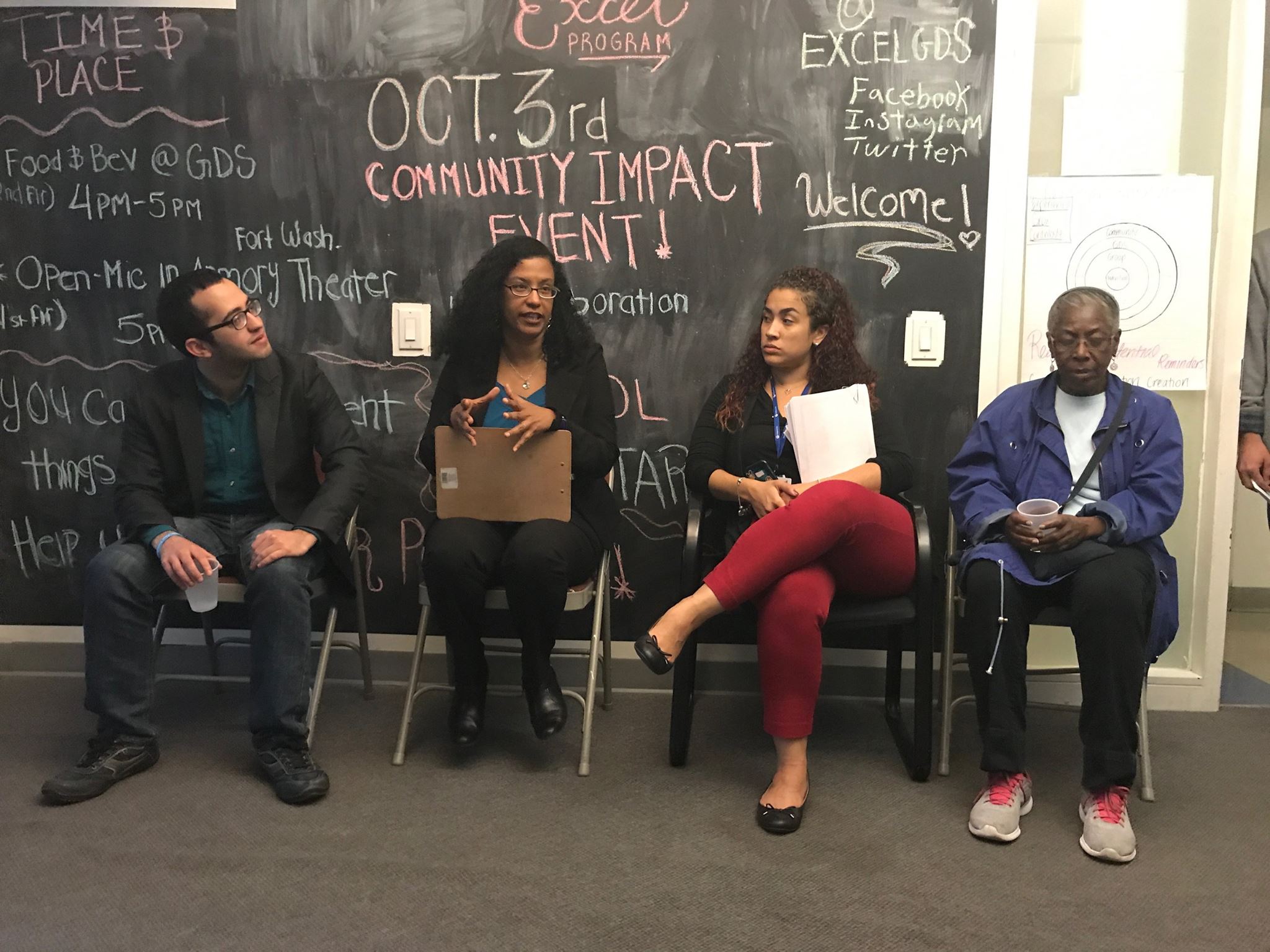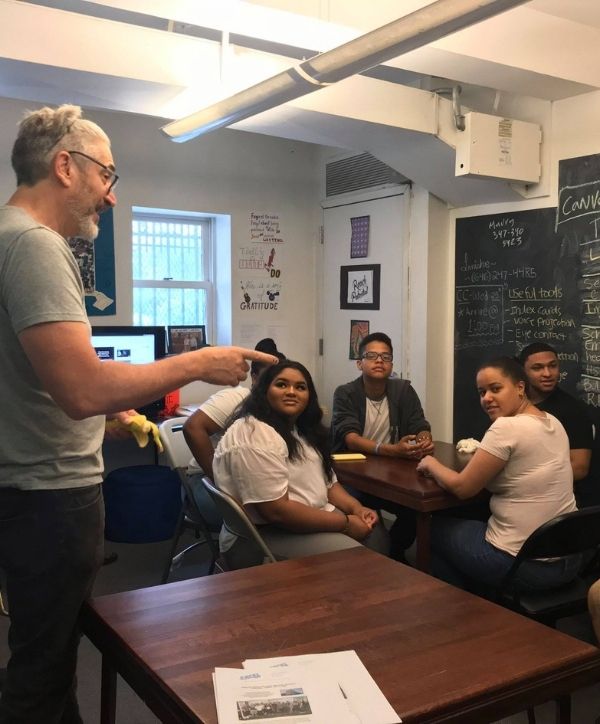 Our mentoring program offers youth the opportunity to gain emotional support and guidance from mentors. Through this program, youth connect with people who have specific skills and knowledge that will provide them guidance, skills, and advantages to move up in work, skill level, or school and personal performance. These mentors will be positive role models and will receive supervision from licensed psychologists or social workers. Mentors will keep records to monitor the progress of their mentee's development, as well as break down barriers and create opportunities for success. GDS has seen the positive impact that caring attitudes can have on the lives of senior adults and young people. A mentoring program that is both well-planned and well-run can have a tremendous impact on the lives of youths.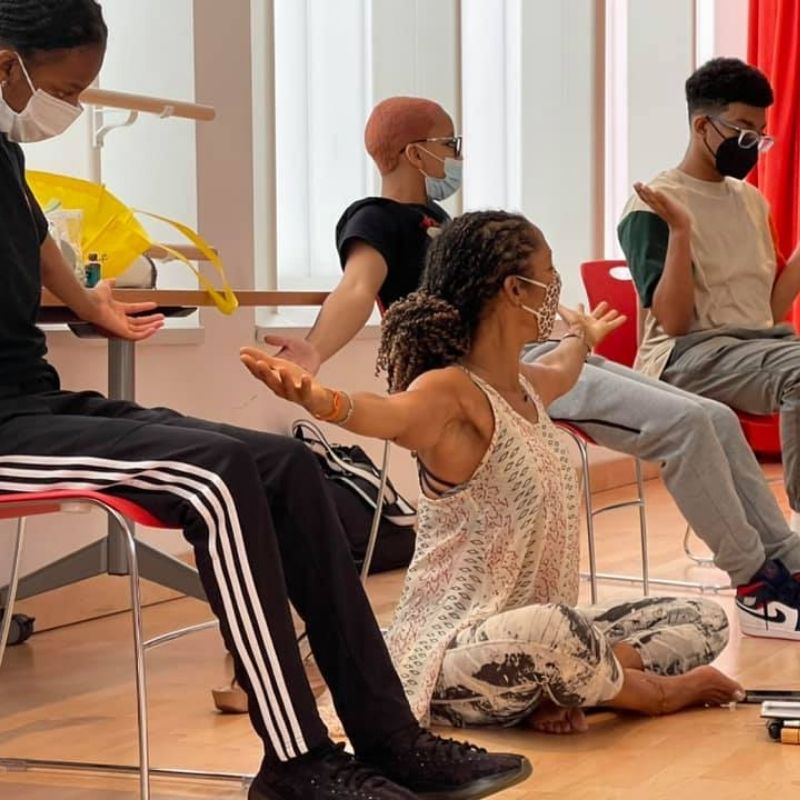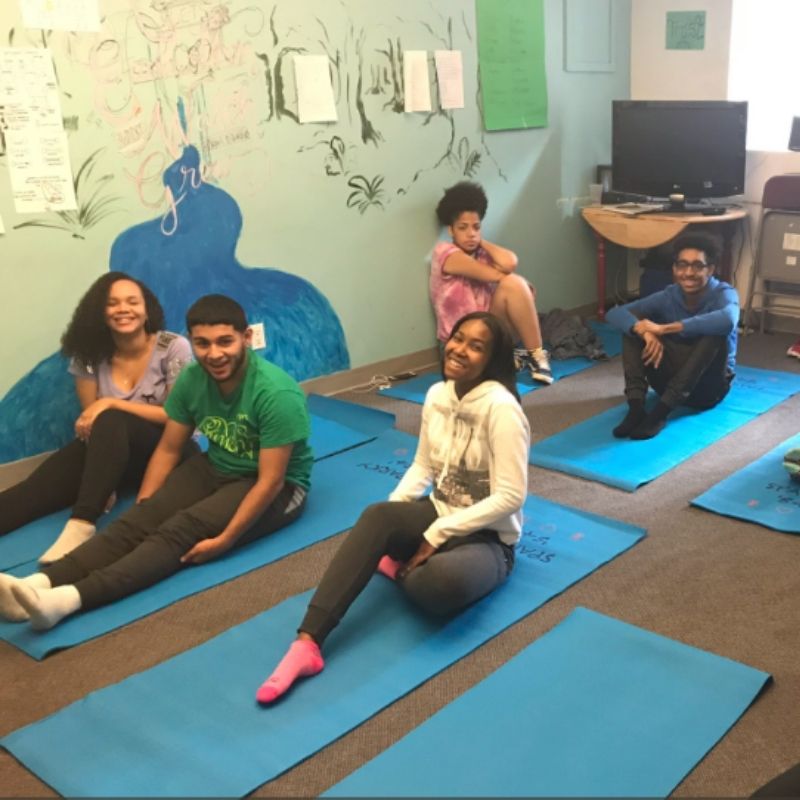 Our thoughts, feelings, and attitudes can positively or negatively affect our biological functioning. In other words, our minds can affect how healthy our bodies are! Our wellness program introduces positive and healthy coping mechanisms that last a lifetime. Throughout their time with us, youth are able to learn various relaxation techniques, such as yoga, mindfulness meditation, and deep breathing exercises. These relaxation techniques and exercises can help in handling a crisis and managing stress. The youth will be encouraged to participate in physical activities that increase their energy and provide a connection through the mind and body.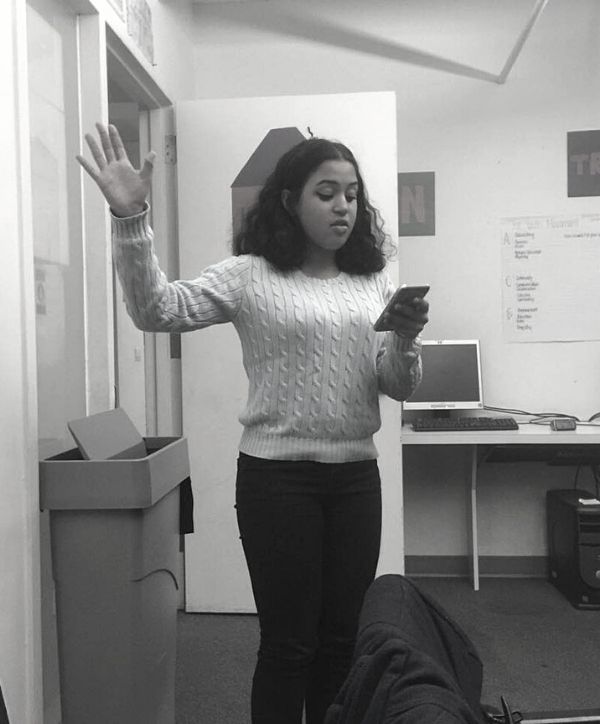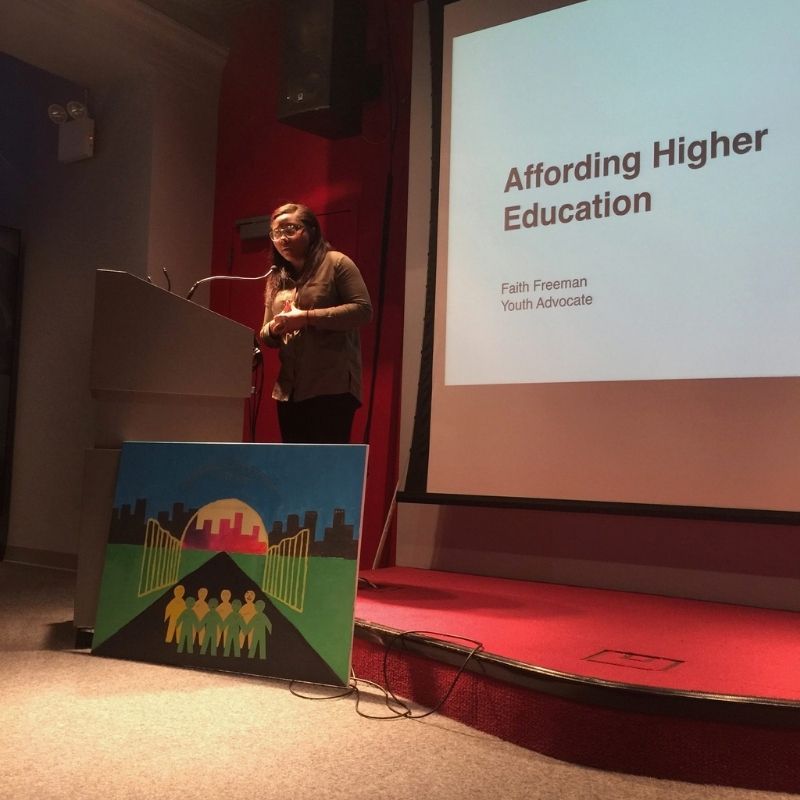 Throughout the program, youth collaborate with EXCEL staff and develop individualized educational plans to help them reach their potential in an academic setting. After-school tutors assist youth with their homework, assignments, and provide strategies to improve time management, study habits, and overall school performance. Students in our education and training learn and practice skills that prepare them for diverse higher-level education and training opportunities. Youth are also trained in computer programs, such as Google Suite, Microsoft Word, PowerPoint, and Excel. We provide opportunities for hands-on learning, and for applying career, leadership and personal skills in real-world environments. Participants build their skills by developing projects, attending, as well as participating in public events.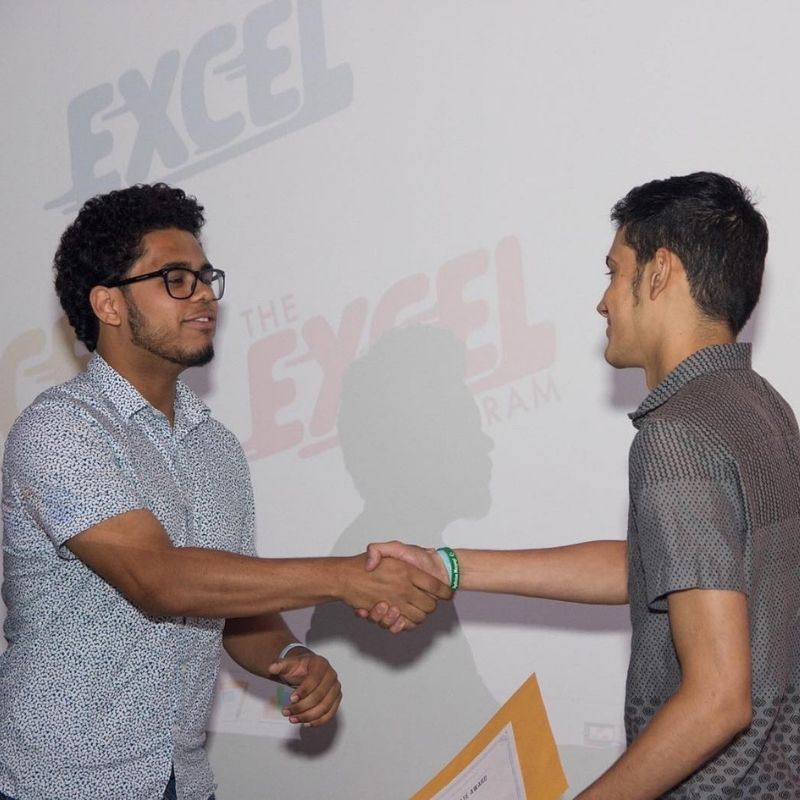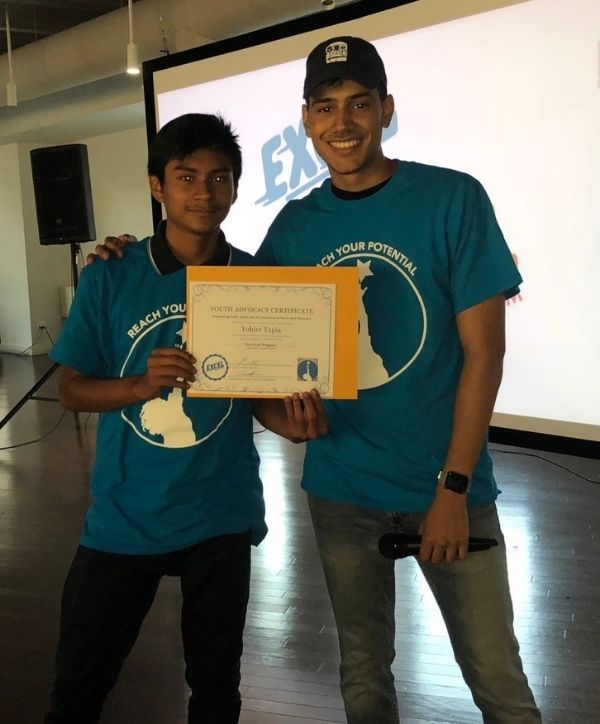 Meaningful youth work experiences lead to better career opportunities down the road. Youth are helped with finding an array of workforce options that connect with their academic and professional aspirations. To become job-ready, youth can participate in interactive training sessions and workshops, effective communication, problem-solving, interviewing, and resume building that spotlight their strengths, and survey numerous opportunities to find out what kind of work is likely to engage them. Our counselors help students develop self-concept, self-efficacy, and guide them into possible career paths based on their interests and abilities. We provide hands-on assistance with interview preparation, resume and cover letter building, and teach them the skills and behaviors required to succeed as young professionals in the workplace.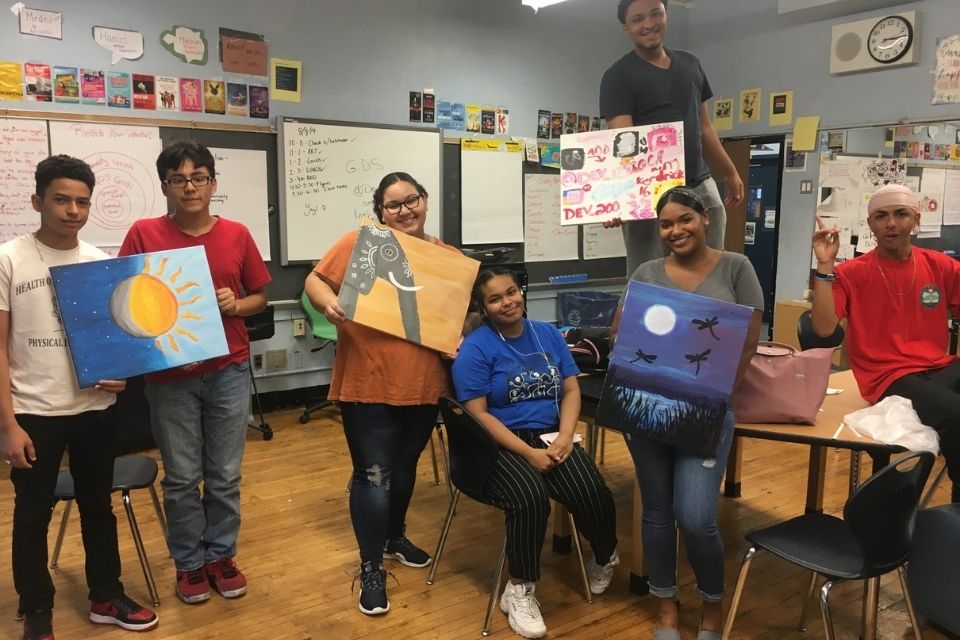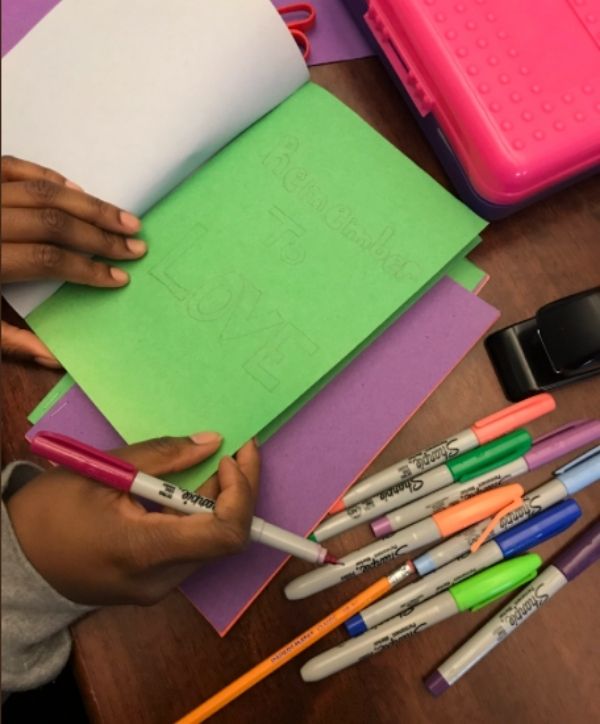 Arts have been shown to enrich the lives of young people and provide several opportunities for improving academic performance, remedying antisocial behaviors, and it increases awareness of emotions. It promotes self-esteem, motivation, concentration, decision-making, encourages creativity, self-expression, and improves connections among individuals. When youth create visual representations of what they feel—whether it's through drawing, painting, sculpture, or even conceptual art—they must absorb and process the material deeply, and think about how to express it. ExcelGDS offers art workshops, which are facilitated by experienced art educators. Through the arts, we promote self-discovery and the development of high self-esteem and discovery.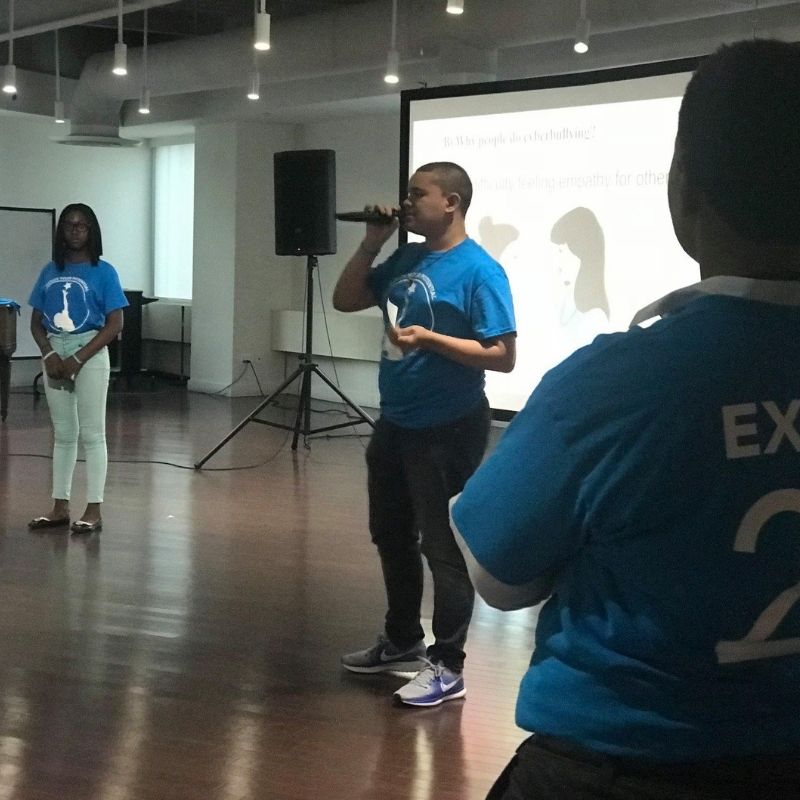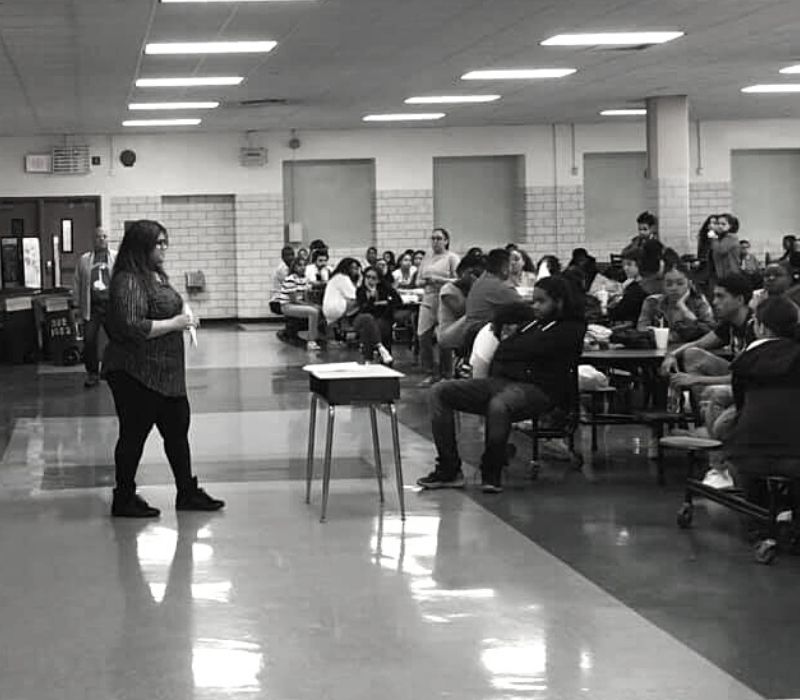 GDS works to develop engaged, confident leaders and provide them with concrete skills, including training in public speaking, that allow our youth's voices to be heard and help them understand their power as citizens and advocates. We help our youth engage constructively with the issues they're most passionate about, from drug abuse and homelessness to police brutality and gun violence. Community youth are encouraged to address their social, recreational, emotional and psychological needs. They organize talent shows, spoken-word events, advocacy presentations, and open mic nights to increase awareness about issues and needs within their community, as well as promote solutions and resources.