Clinical Psychologist, Dr. Gary Altheim founded Growth and Development Services Inc. on November 8, 1996. His goal was to serve youth who face burdens with regards to mental health, family instability, and violence in their homes and communities. Through multi-faceted and therapeutic programs, Dr. Gary Altheim and his team have proven success in transforming the lives of New York's inner-city youth.
The mission of Growth and Development Services, Inc. (GDS) is to empower underserved, multi-marginalized youth to make unprecedented life transformations by providing them with the inspiration and means to discover and sustain purpose and pride, in themselves, their families, and in the community.
GDS programs empower New York City's underserved youth through mental health support, youth development, and intergenerational programs; offering them the skills, support, confidence, and motivation to succeed in school, in their communities, and in the workforce.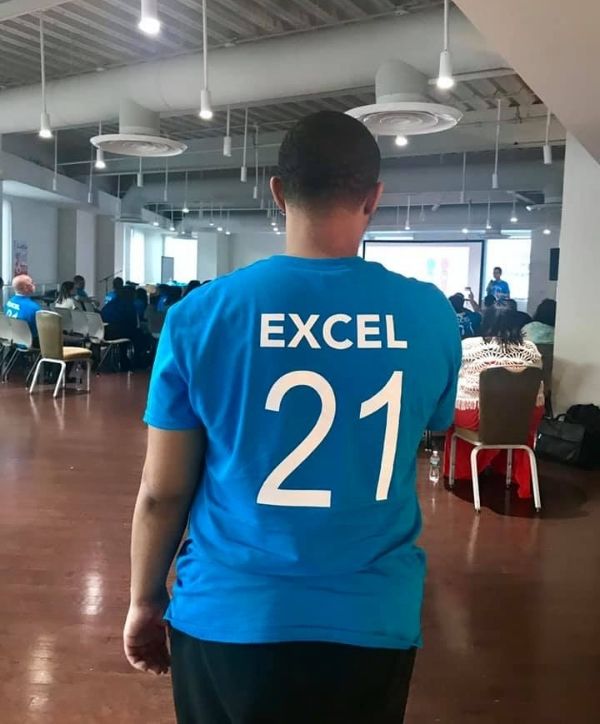 The EXCEL Program
The EXCEL program is our flagship program, providing mental health, youth development, and intergenerational services.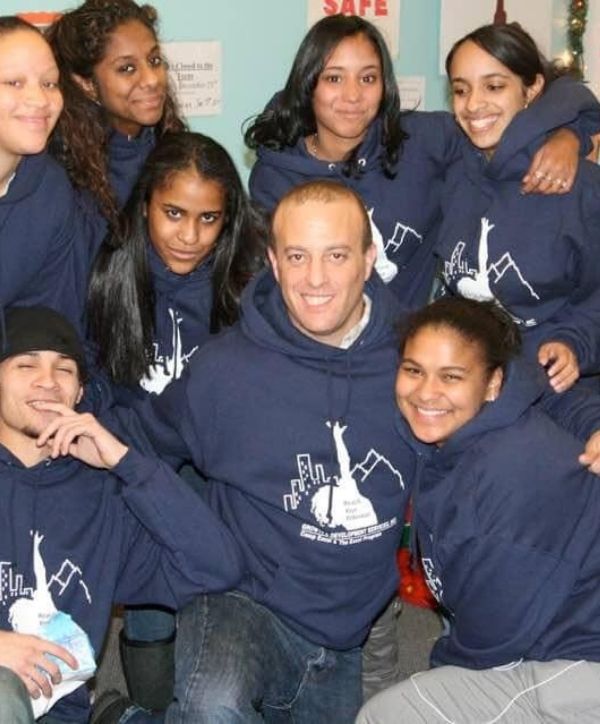 Leaders for Change
In response to the COVID19 pandemic, we launched the virtual version of EXCEL, to continue our much-needed mental health, wellness, and leadership services.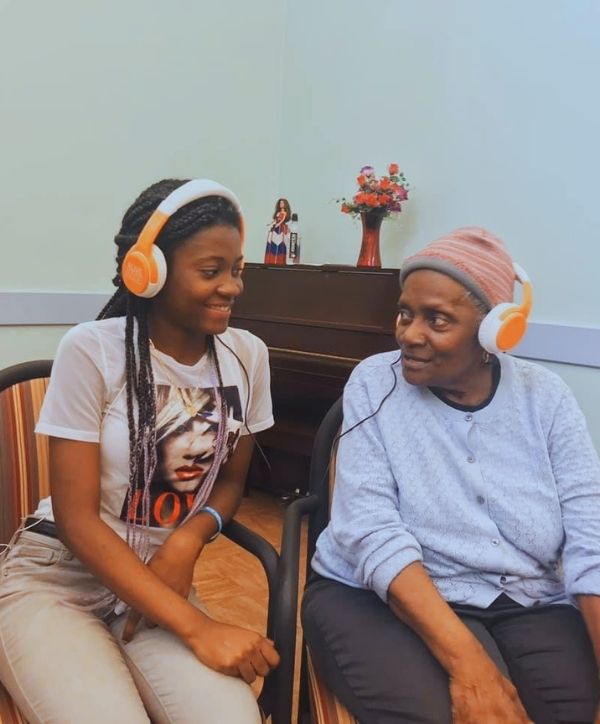 Youth Engaging Services
YES trains inner-city youth to connect with isolated seniors through music, while educating our youth in empathy and career skills.