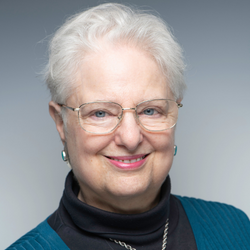 Sheila Oranch
Leadership and Communication/Activity Specialist
Sheila Oranch has had a variety of occupations in many industries. Experiences have included professional secretary, office manager, executive director of administration, marketing manager, investment advisor
Email: [email protected]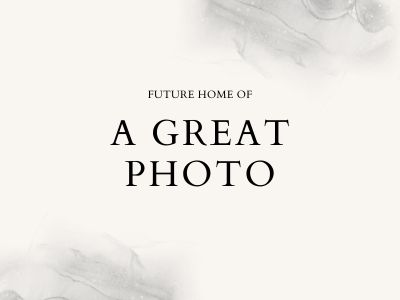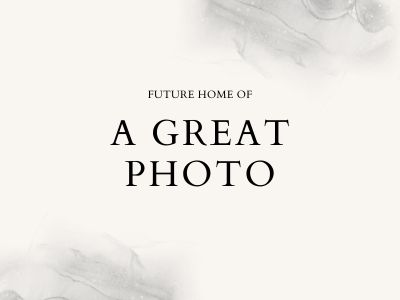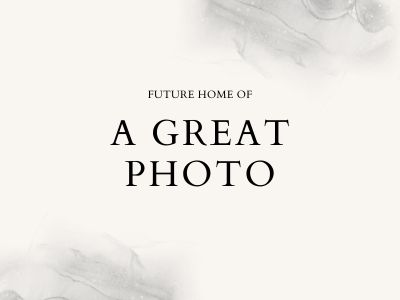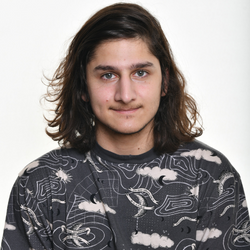 Nathan Wakhloo
Social Justice Advocate
Nathan is a senior at Sarah Lawrence with a focus on Latin-American history and Law. His focus lies in historical research and practicing critical thinking, and to one day work as a criminal defense attorney for marginalized communities. 
Email: [email protected]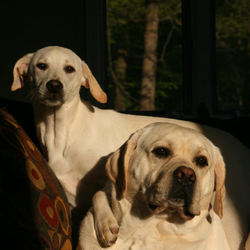 Ohave and Nehri
Therapy Dogs
Ohave means love and Nehri means light. Ohave is 14 years old and a Champion Labrador Retriever. Nehri is 12 years old, a beautiful rescue dog who is a Labrador and shepherd mix. Nehri and Ohave work with the youth and staff bringing love and light to our program and team.